Gold & Silver Range bound prices in the last 6months

Gold 24kt 999 Rs 5200-5500/gm*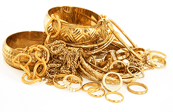 Gold 22kt 916 Rs 4900-5100/gm*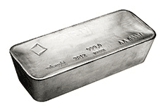 * Prices are inclusive of GST, Price may vary for denomination 50gm & below, Gold is subject to availability, We sell only against booking please call 09880077297 / 08029700966 to confirm.
Get spot
Gold

&

Silver

Rates on phone
Send msg "
OPT

" on whatsApp no. 09880077297

At DGold.in Gold buyers we buy all types Gold jewellery, coins, biscuits & bars in Bangalore, Sell your gold today at DGold.in with total assurance and for the best market price. We are professional gold buyers operating since 2007, GST Registered. We use state of the art Xray Florescence (XRF) SI Pin gold testing machines to evaluate your gold. Our professional valuators offer you the highest valuations for your valuables.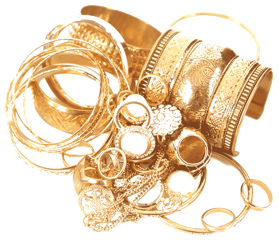 Sell your old silver articles, jewellery, coins & bars. We buy silver on the basis of its purity and at the current market rates. Sell your unused and unwanted articles and convert it to Cash today!!. Instant valuation & Immediate payment options available. Sell your 999 silver coins & bars at DGold.in for the best prices. No need to exchange for other articles just sell them for Cash now.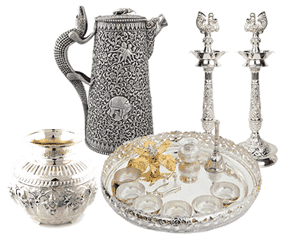 Have you pledged your gold ? Are you unable to pay the interest on your gold loan ? Time to Act now !!. We release gold pledged at Banks, NBFC, Gold loan companies, stop paying compounded interest on your own money. We can help you clear the burden and you will not require to pay any interest in the future. Act now before its too late.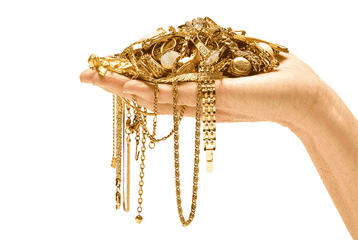 We buy diamond Jewellery* & Solitaires*, If you plan to sell your Diamonds / jewellery we are here to purchase it. The Cut | Color & Clarity matters so please send the certificate / image on whatsApp no. 09880077297 and we shall reply asap. Diamond Certification service referral can also be provided at your request. (Diamond valuation by appointment only).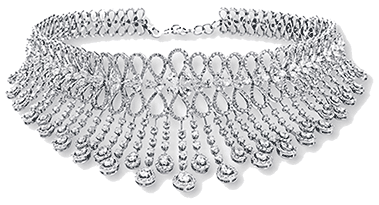 Buy
Gold
&
Silver
Bullion !
Buy Gold & Silver Bullion, We sell gold & silver coins in various denominations, Buy 24kt 999 purity gold at wholesale prices. Suisse coins & bars are considered the best form of investment in bullion for your future needs. Call us on 09880077297 for booking your gold & silver coins & bars. We also provide buyback optionsin case you decide to liquidate it.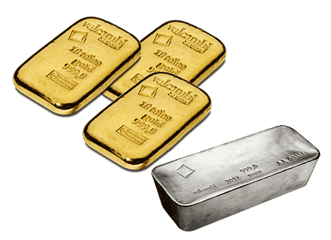 Sell your
Gold
Diamond
watch !
Sell gold & diamond watches of reputed brands, You will get complete Gold & Diamond value. Instant valuation & Approval. Send us all the details on whatsApp no. 09880077297 and we shall do an assessment based on the details provided. We do not guarantee the purchase until a physical evaluation is completed. (Visit by appointment only)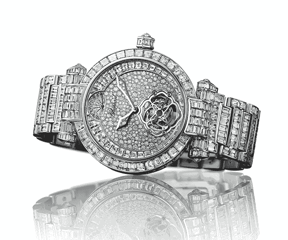 Sell gold jewelry / bullion at the comfort of your home, we are offering home valuation service for quantities above 100 gms within Bangalore BBMP limits. Our trained valuators will visit your home & give you the same service you will experience at our branch. We collect a pre-paid service charge of Rs 3000/visit which is refundable if transacted. (Contact 09880077297 to book the service today).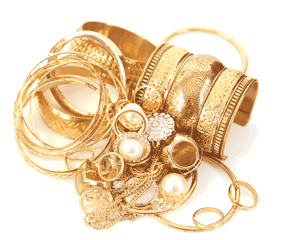 Trying to sell stolen or spurious articles is a criminal offense, Sellers must provide proper documentation to transact. We do not entertain minors under any circumstances. Persons between the age 18 to 23 years must have consent of their family members to transact. Verification will be done if necessary. DGold.in reserves the right to reject any transaction, Suspicious transactions will be reported to the local authorities.