We Buy Gold & Diamond watches ! Selling your watch made easy on DGold.in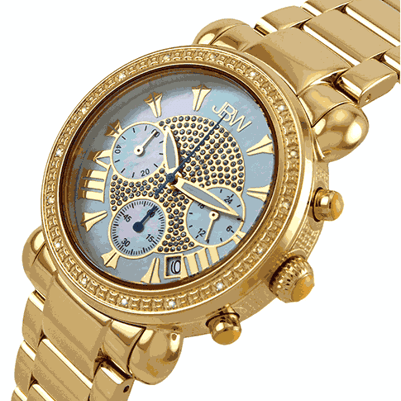 Registered Gold buyers Since 2007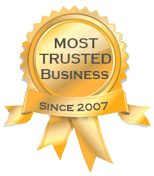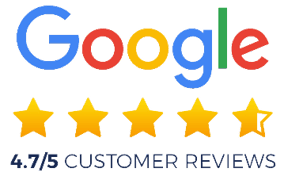 Trying to sell stolen or spurious articles is a criminal offense, Sellers must provide proper documentation to transact. We do not entertain minors under any circumstances. Persons between the age 18 to 23 years must have consent of their family members to transact. Verification will be done if necessary. DGold.in reserves the right to reject any transaction, Suspicious transactions will be reported to the appropriate authorities.
Procedure to Sell your
Gold
/
Diamond
watch

Click multiple pictures of your watch preferably the face, back, crown & buckle and send the pictures by whatsApp to 09880077297 or email it to helpdesk@dgold.in
Please do mention details like Model name, Collection / series name, age of watch, condition, box, bill, warranty, expected price etc.
Once we receive the information we may take up to 2 working days to reply. (Not all models will be given an offer) We buy watches made of real 18-24kt Gold & Diamond studded watches.
What we buy & what we dont buy (Watches)
Solid Gold watches 18kt to 24kt is accepted.
Diamonds set in Gold (White gold or Yellow gold) watches are accepted
Gold coated / plated watches will not be accepted.
Diamonds set on steel bracelets are not accepted.
Eligibility to Sell Gold & Diamond watches
Person must be above 23 years of age to transact.
2 Documents - PAN, Aadhar card, Passport, Voters ID, Bank statement, Utility bills etc
Person selling watches may get the purchase invoice if available for a faster verification process.
Person will be allowed to transact only if articles are self acquired or transacting on behalf of parents or spouse with their consent. Transacting on behalf of friends, colleagues or any third parties will not be allowed.
Please provide the original box which came along with the watch & additional links if any for a better value.